Winter Wear in dark blue holiday card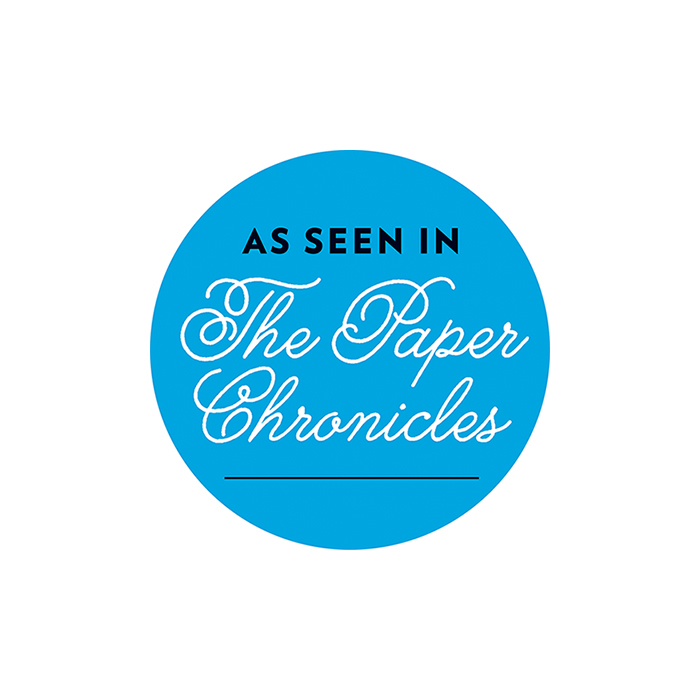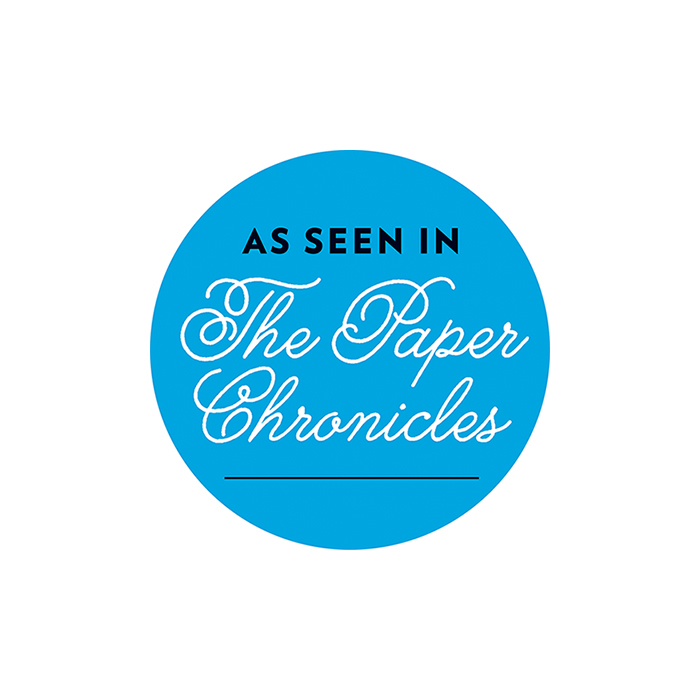 Winter Wear in dark blue holiday card
This Winter Wear card features an original holiday pattern of essential winter clothing and is a playful portrayal of the winter holidays. The background is dark blue with scarves, hats and mittens in shades of blue and white. Interior is blank.
Single card packaged in a clear plastic sleeve w/ envelope.
Set of 10 packaged in a box w/ envelopes.
Specs
4 x 5.5 inches (10 x 14 cm)
Printed on lightly textured 14 pt. paper and comes folded.
Card designed & printed in California.
*Envelope color may vary from photo