Gracious Pansy Morning Glow greeting card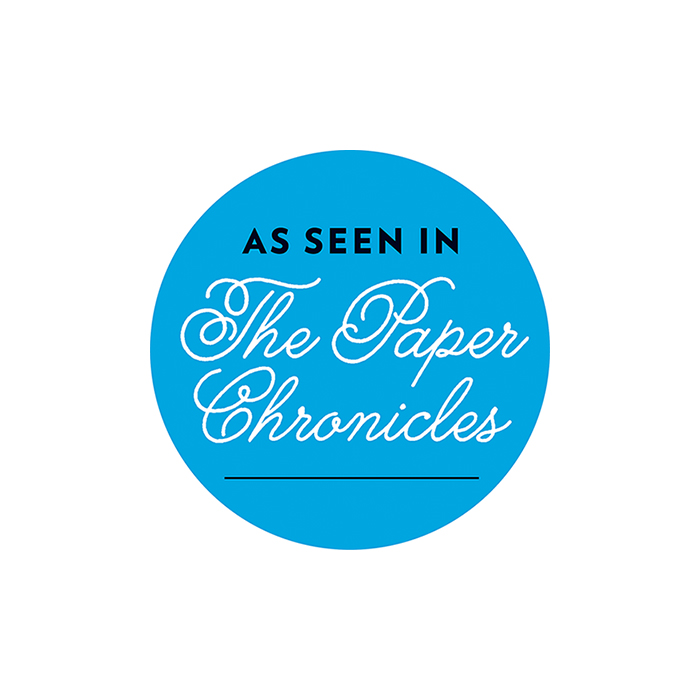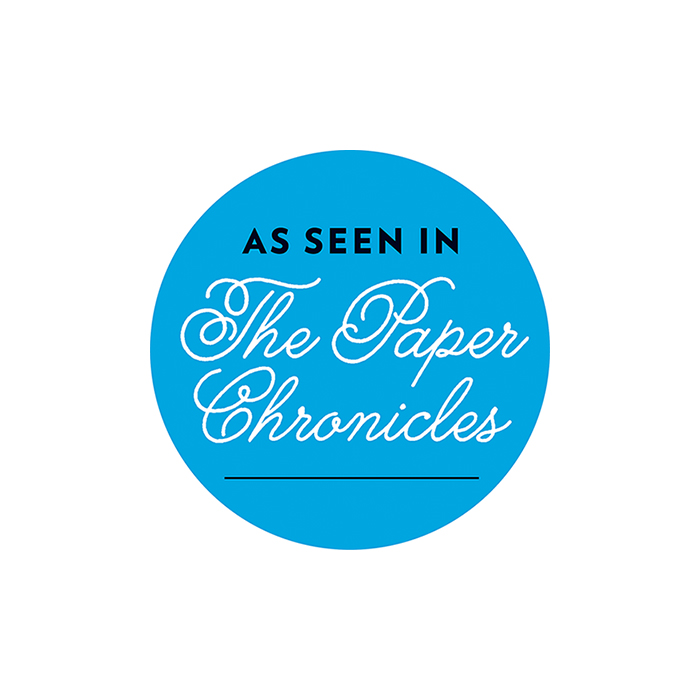 Gracious Pansy Morning Glow greeting card
Pansies are associated with many great qualities including humility, cheerfulness and remembrance, which makes them perfect for showing your gratitude. The card reads "thank you so much" surrounded by a field of illustrated flowers on a bright red background.
Single card packaged in a clear plastic sleeve w/ envelope.
Set of 10 packaged in a box w/ envelopes.
Specs
4.25 inches x 5.5 inches
110# recycled card stock
Printed in USA
*Envelope color may vary